A California Collection Agency
ESTABLISHED LOS ANGELES 1999
JMH & Associates is a California Corporation that collects past due invoices for all businesses with specialties on the accounting and construction industries.
We have substantial consumer collection experience, but our expertise continues to be the collection of Large Balance Debts and Business Collections aka Commercial Debt Collection.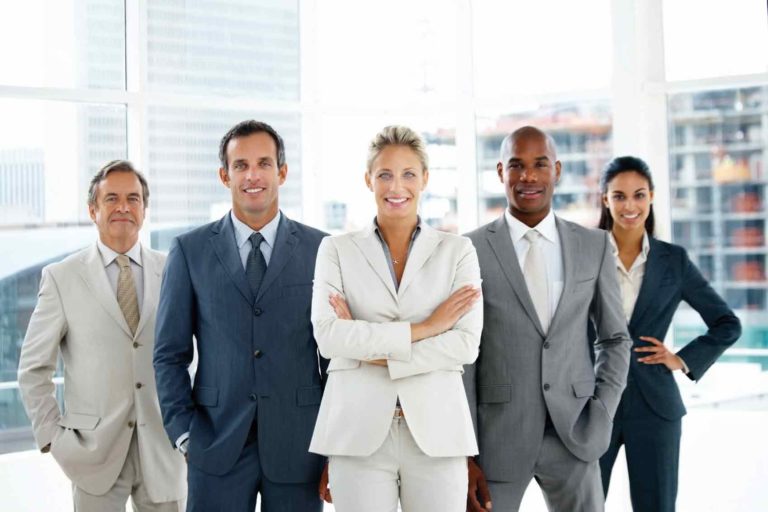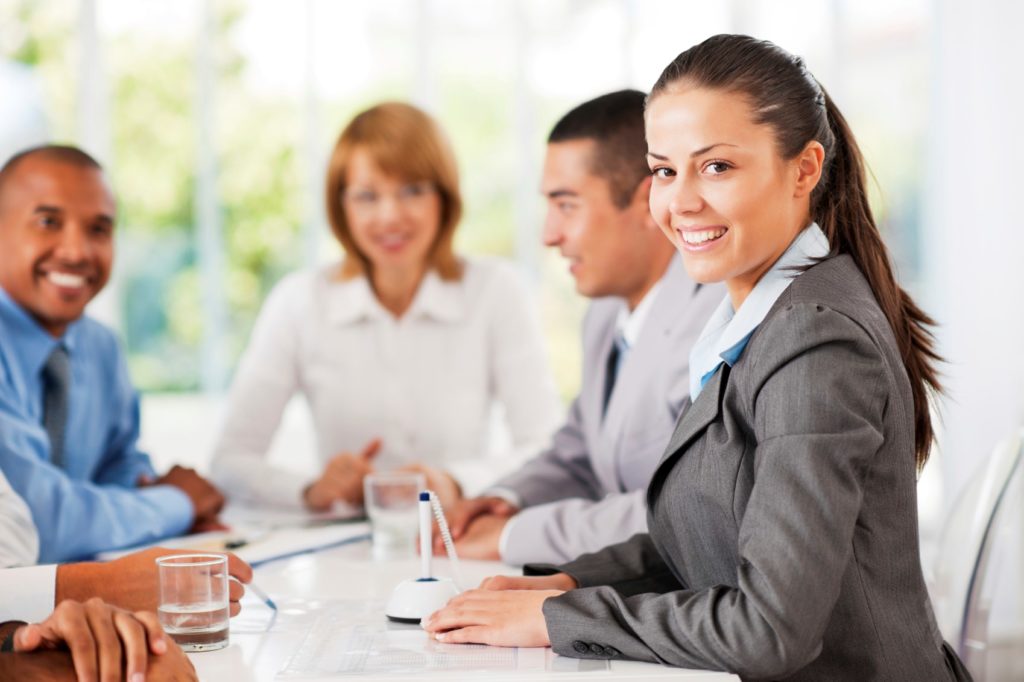 We work hard for you which means you can focus on running your business
Understanding your time is valuable. We offer our clients:
Individual attention. When you work with JMH, you receive the care, time, and attention you deserve.
A more efficient collection model. We constantly seek new ways to improve or methods, which means more money in your pocket.
Dedication. Our collectors are professional, determined and persuasive.
A focus on success. We always have your best interest in mind. If litigation is the only solution to achieve the proper outcome, we are ready. If settling your case early on will achieve the best result, we will take the time to explain why we believe it is in your best interest to settle instead of engaging in litigation.
Experience and Knowledge Is The Difference.
Put a Strong Determined Collection Agency to work for you.
We Are Ready To Collect, which means money in your pocket.
Our collectors have the determination, tenacity, and skill required to successfully collect your files.
Professional, calm demeanor and experience gives us an edge as an assertive, strategic advocate.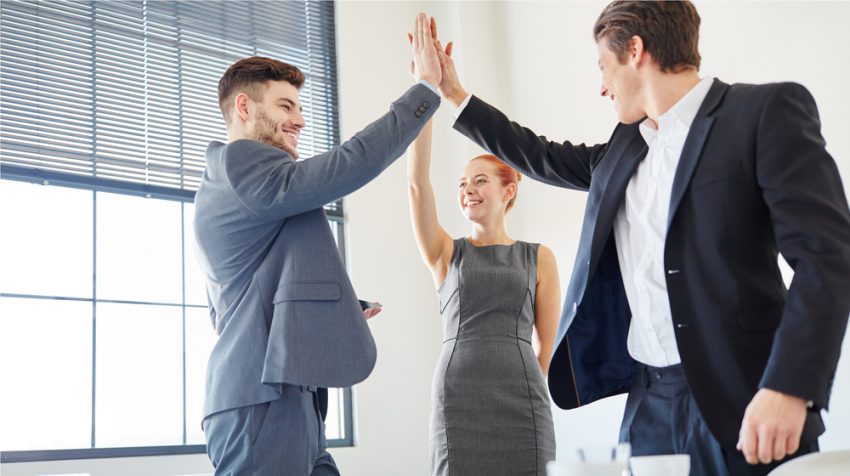 Tired Of The Runaround? Let's Take the First Step To Make It Right...
Professional Collection Agency
> Construction Companies/ General Contractors